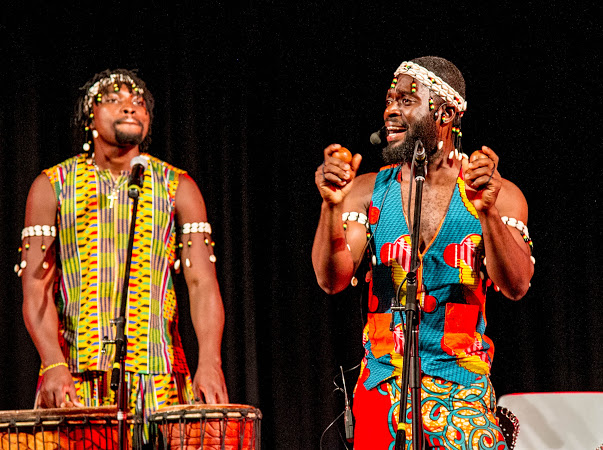 We've got the funkalicious Salaka boys in town for a couple of weeks so we're seizing the opportunity and we've got them as guest teachers in Roanne's classes! Contact Roanne on our contact page or on 0403 792 598 for more info!!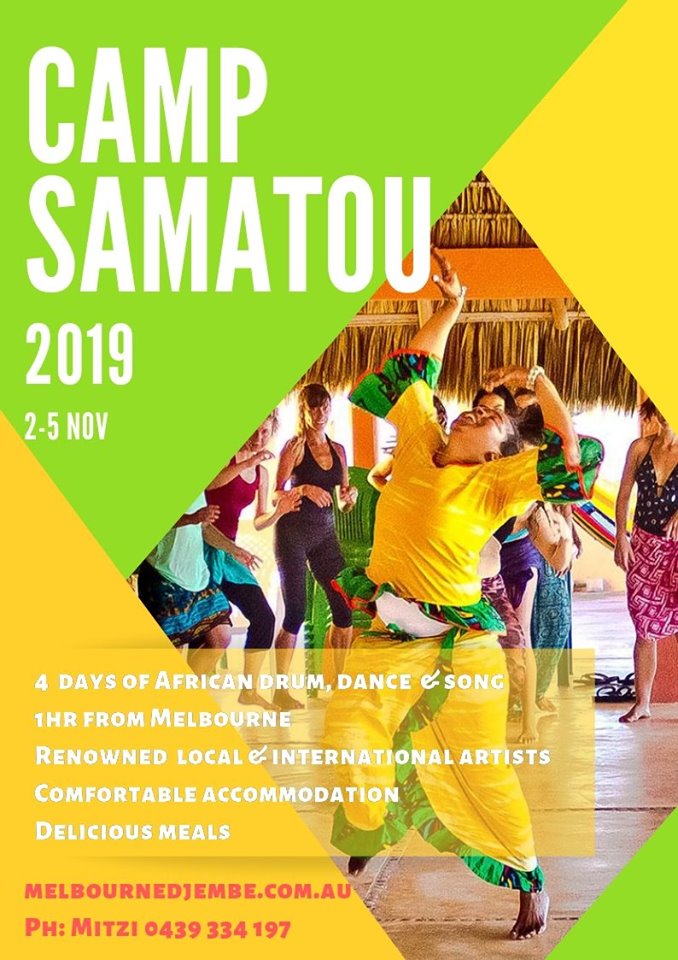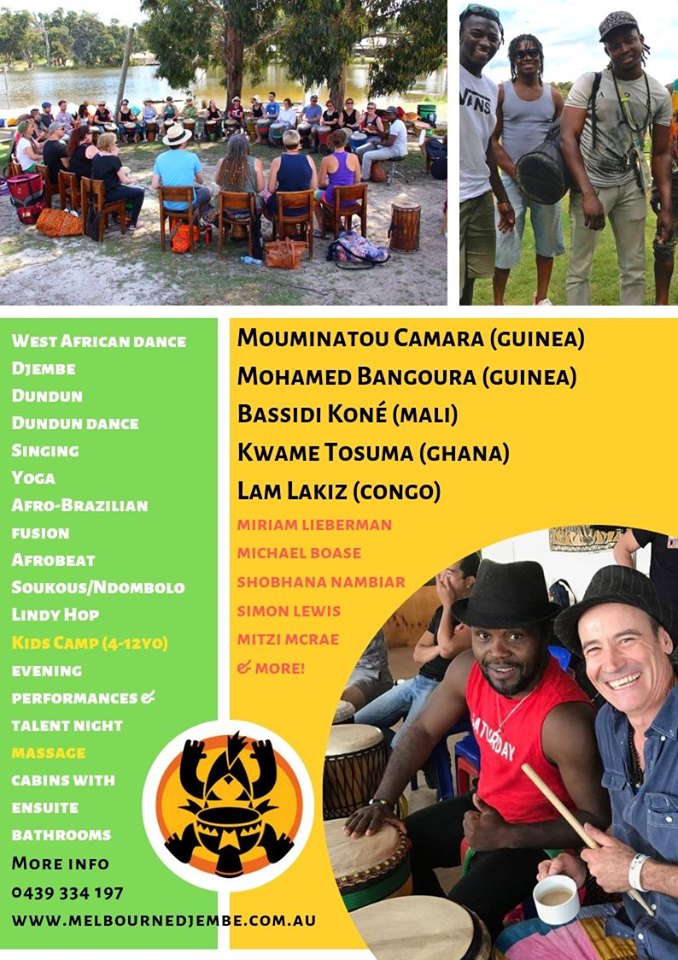 Come join us at camp Samatou in Melbourne this November! So much fun, drumming and dancing, ALL NIIIGHT LOOOONG!!! =)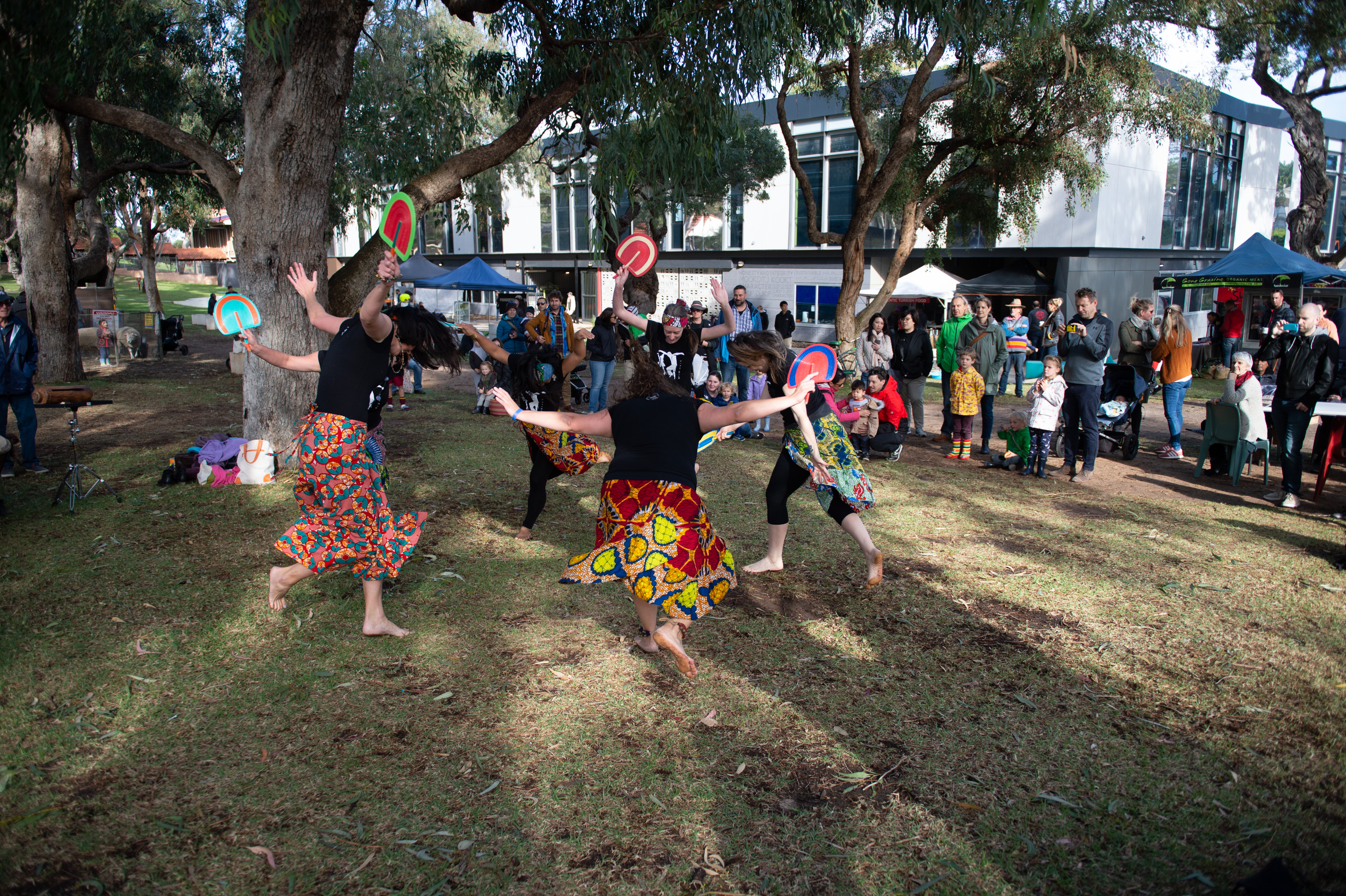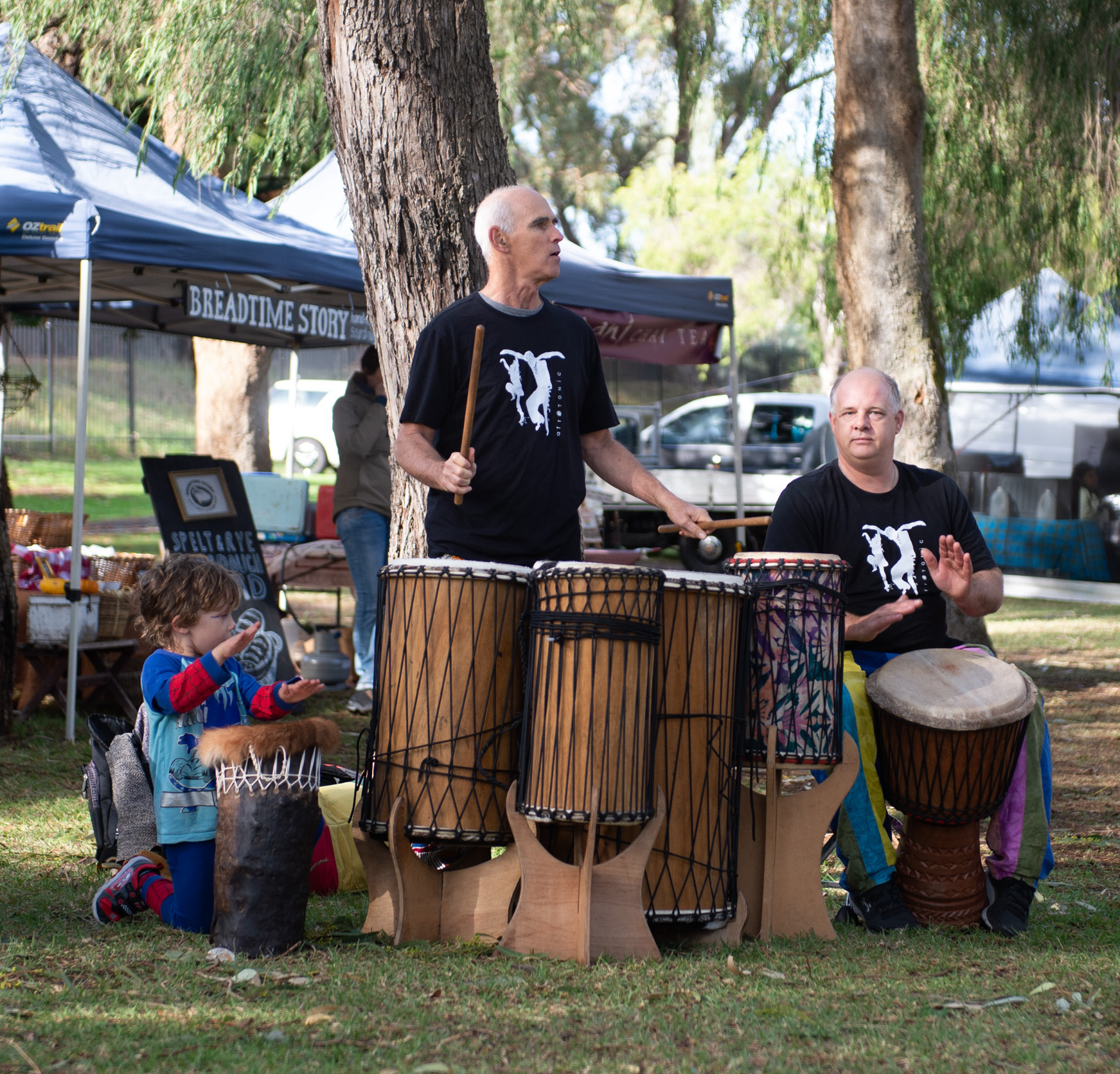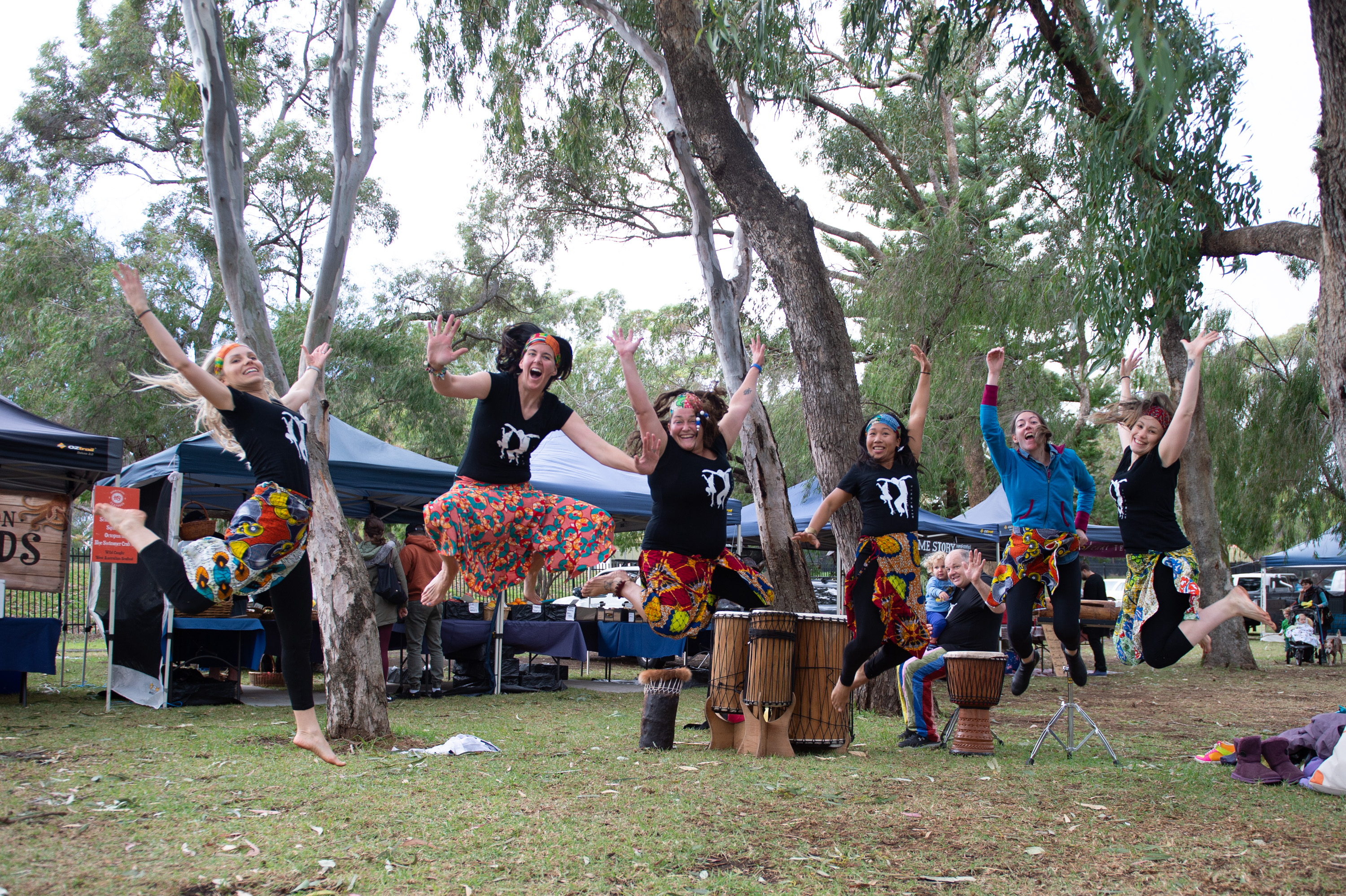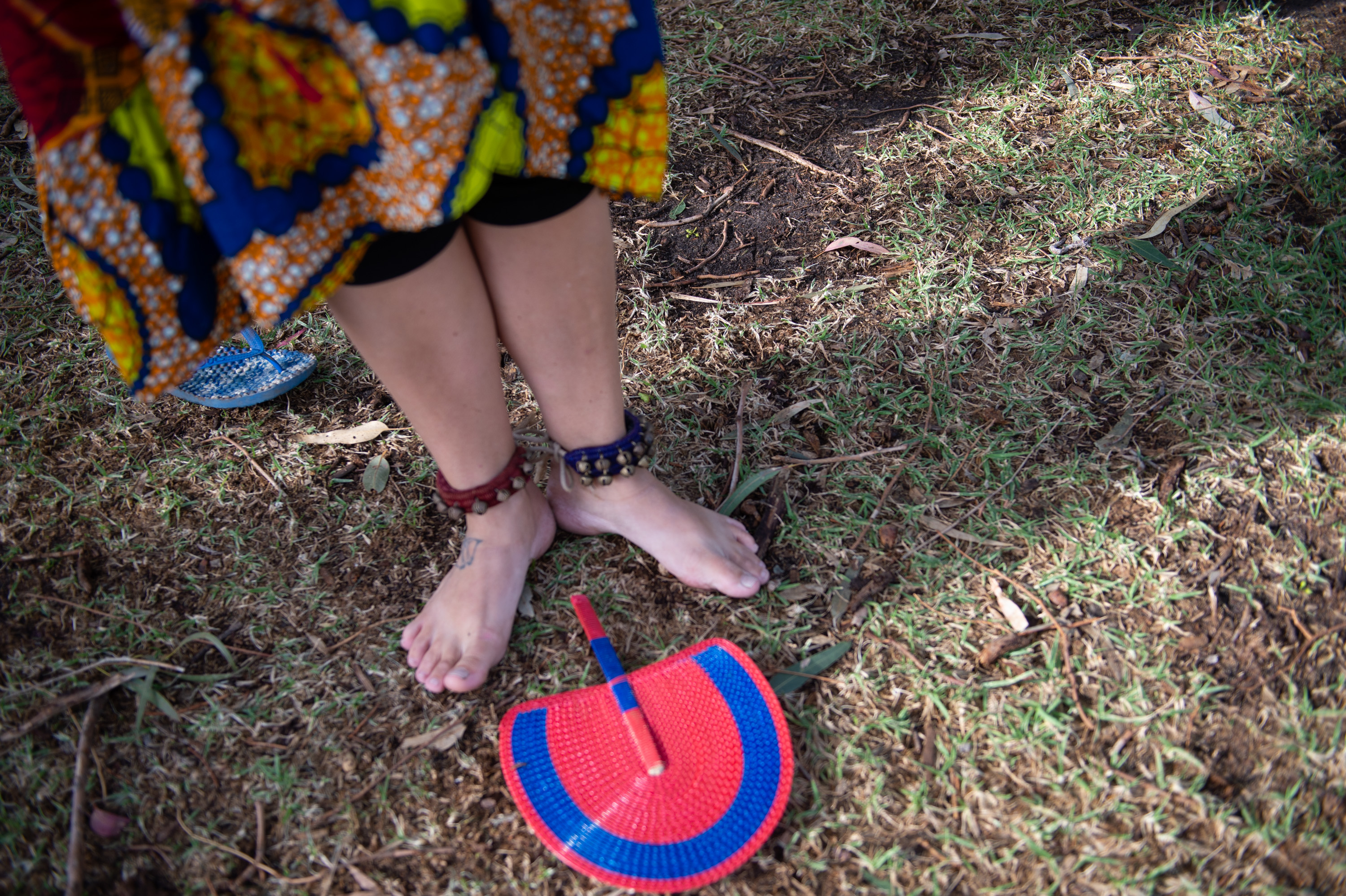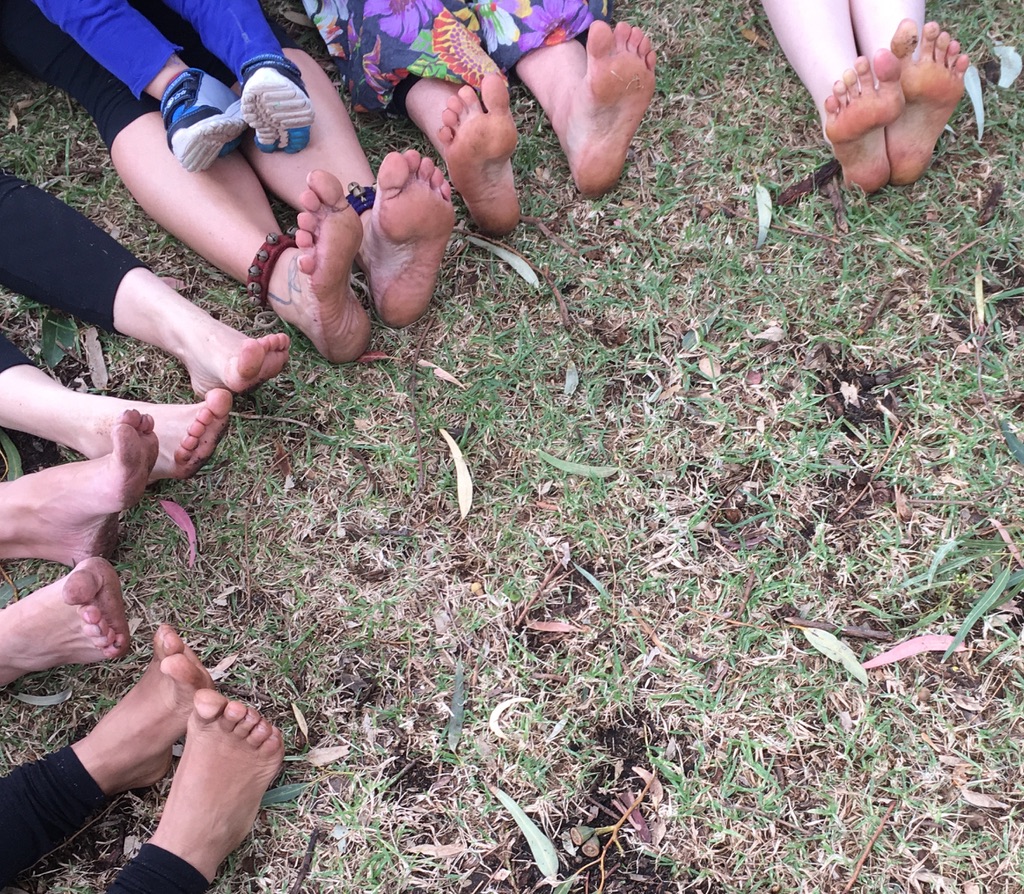 Sunday June 9th 2019 – Super Fun Afrotonic students flashmob  at Beaconsfield Green growers market!! The rain held off just long enough for our performance!!
We'll be organising this one again, was soo much fun =)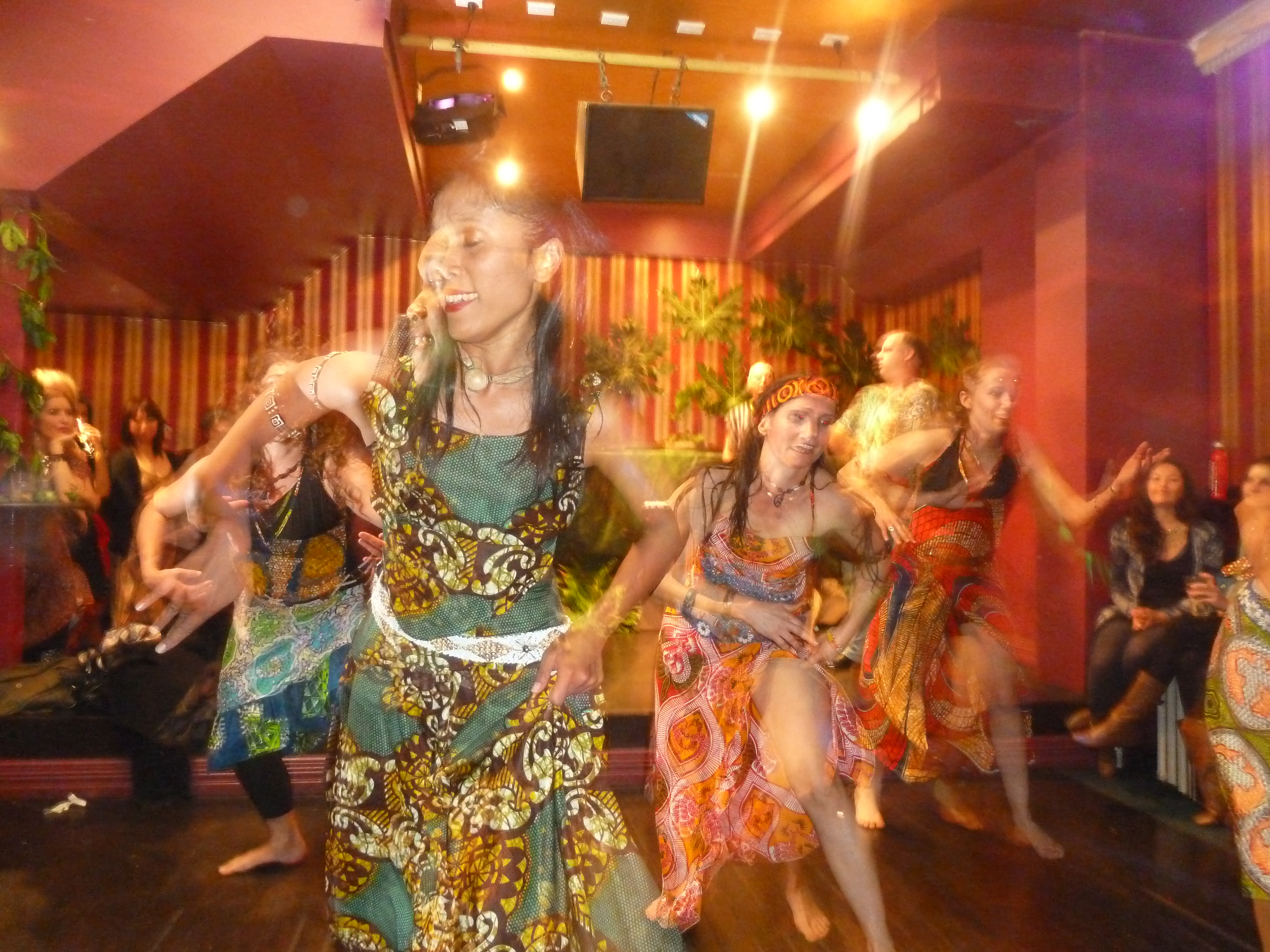 Sunday June 16th 2019 - Awesome Afrotonic performance at the Full moon drum and dance Tribal Tribe fundraiser 
The drums were pulsing, the energy was high!! vids and pics to follow soon =)